The School Teachers Enrichment Program (STEP) was established in 1986 unter the aegis of the then-senator for schools, H.R. Laurien. A memorandum of agreement signed on March 27th, 1999, which was expanded on September 16, 2002, placed respons ibility for the organization and administration of the program in the hands of the Checkpoint Charlie Foundation. Since 1986, STEP has been financed by the Berlin Senate Department for Education, and has been continually refined and expanded as needed to address the requirements of its participants. STEP currently consists of four main components: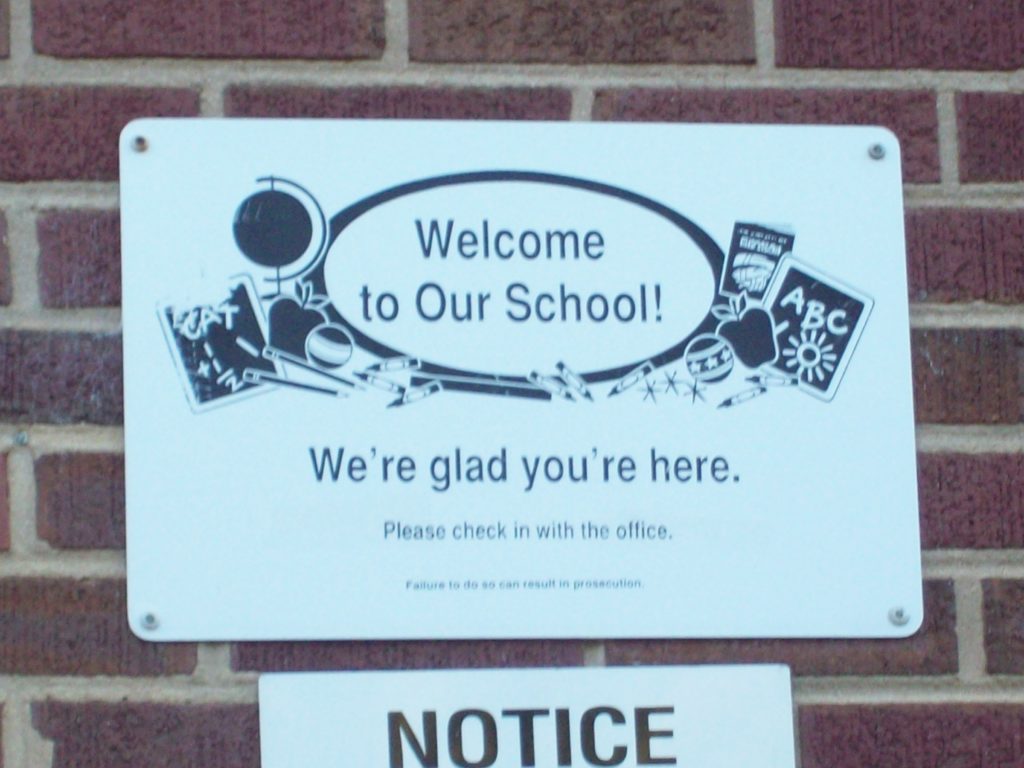 Since 1986: German Teacher Exchange Program (GTEP)
German school teachers of various subjects from all German federal states are sent a US partner state to teach for 1-3 years.
The list of available German teachers for the 2019-2020 school year – including the subjects and grade levels they are certified for and any additional teaching experience – is now available. If you are an interested school ord district, please send an E-Mail to: s.grauhan@cc-stiftung.de.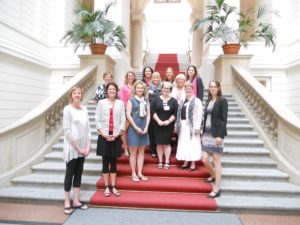 Since 1987: Educational Enrichment Program (EEP)
A two week continuing education program in Berlin for teachers, principals, administrators and other multipliers in education from US partner states.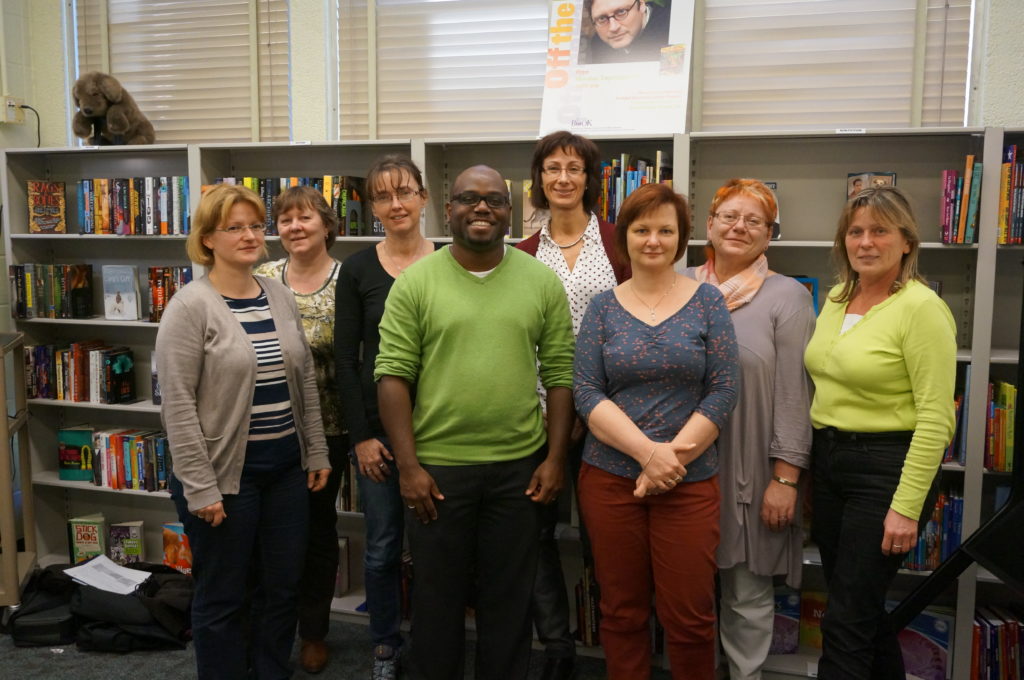 Since 2002: Experience America
A continuing education program in the USA for Berlin middle and high school English teachers. The program takes place during Berlin's fall break period.

Since 2012: Berlin-Georgia Teacher Academy (BGATA)
In cooperation with Minnesota Public Schools, STEP sends up to eight Berlin English teachers at the elementary level to Georgia during the Berlin fall break period. In return, Georgia host teachers are invited to visit participating Berlin elementary schools and observe their work in-depth in the June or July of the following year.
Links
ESTA: Online registration for short-term travel to the U.S.