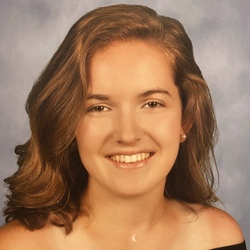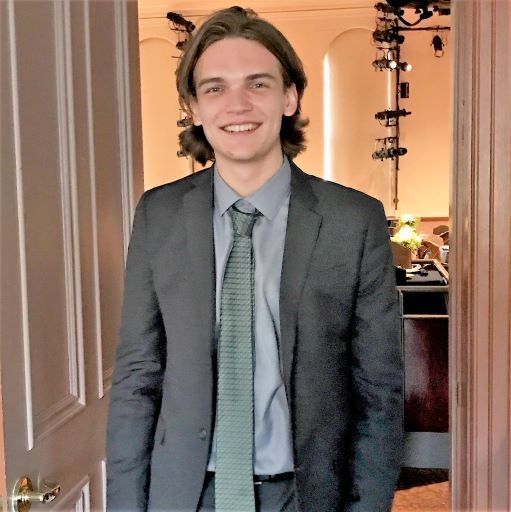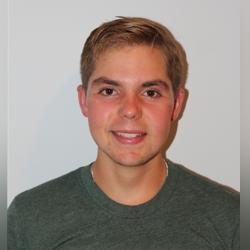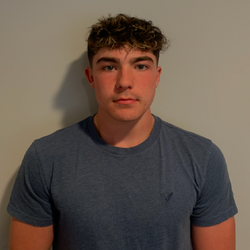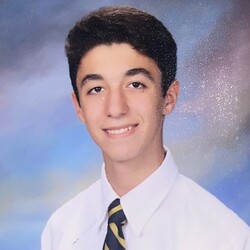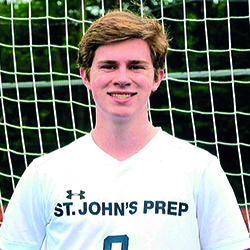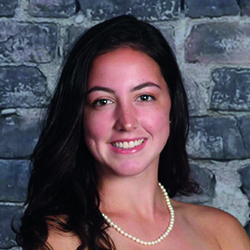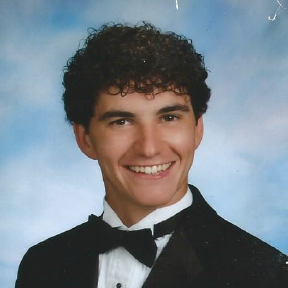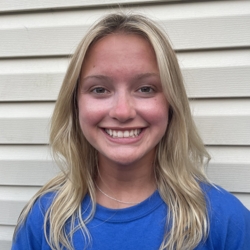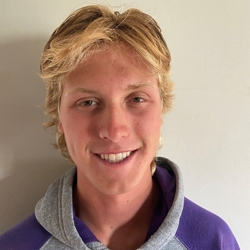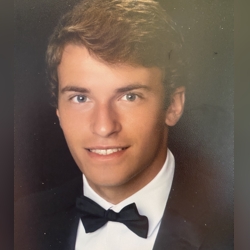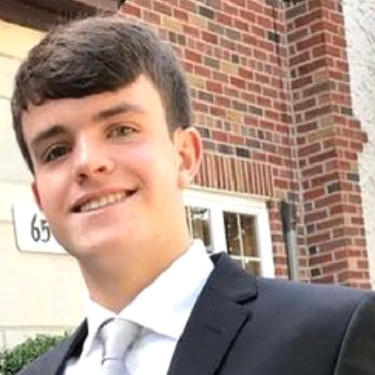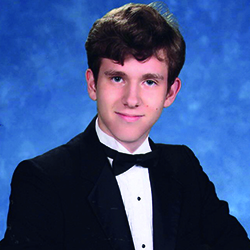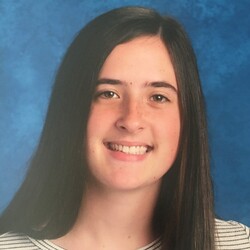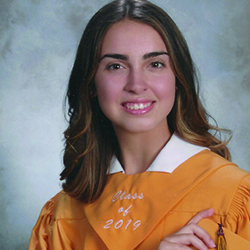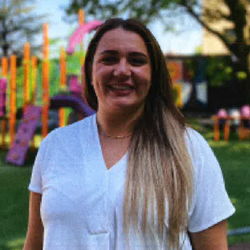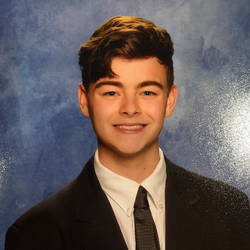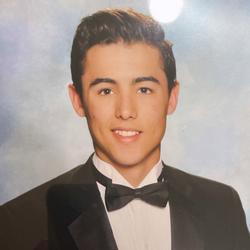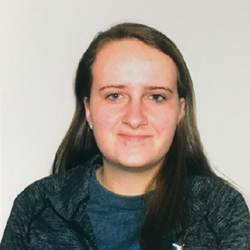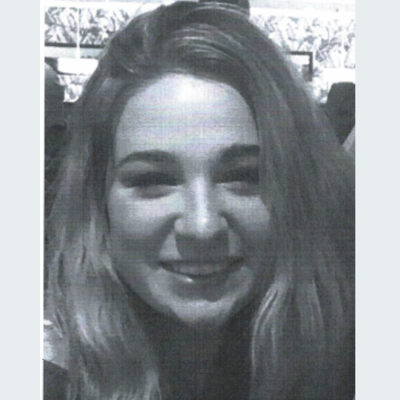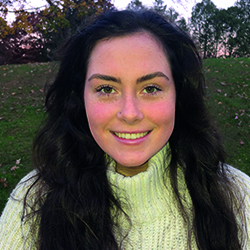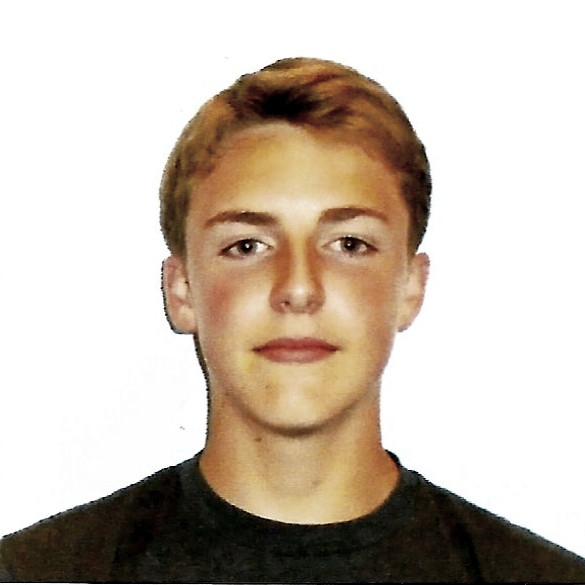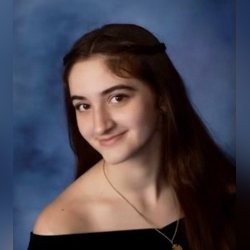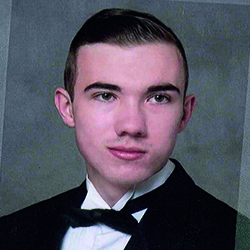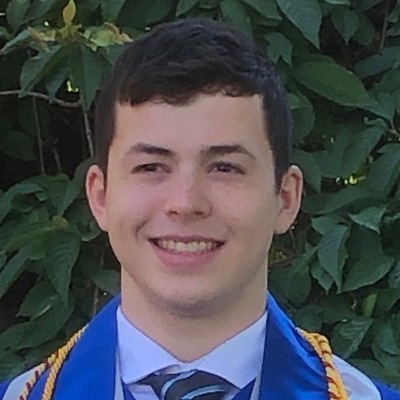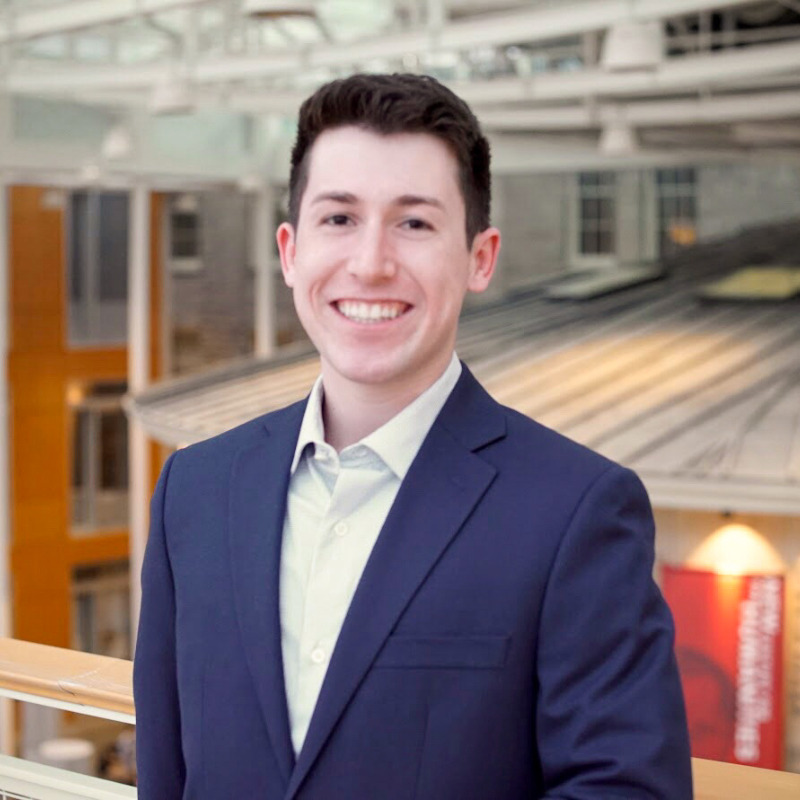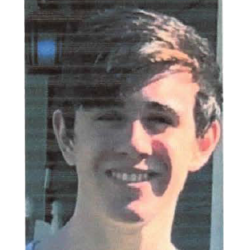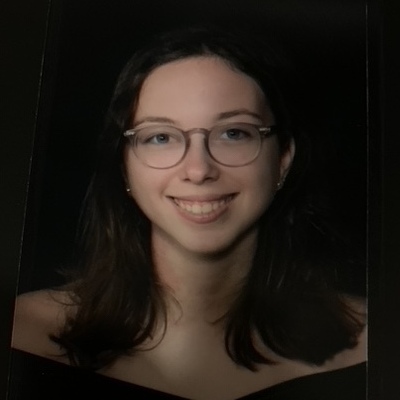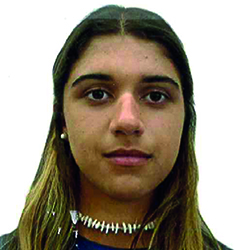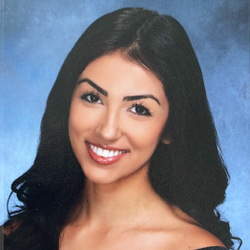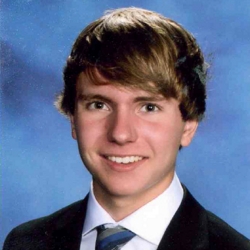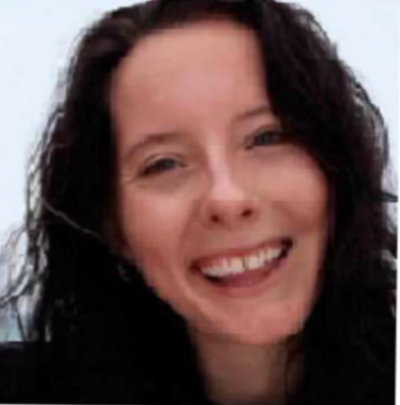 Since 2005 up to and including 2022 a total of $932,000.00 has been disbursed to fund the education of 79 City of Berlin scholarship recipients.
Currently thirty-five students are receiving scholarships; forty-four have been able to complete their studies.

Hover over images for more information.
---
Former Recipients
---
Click on bars for more information.